Does a food technology degree have lucrative career options?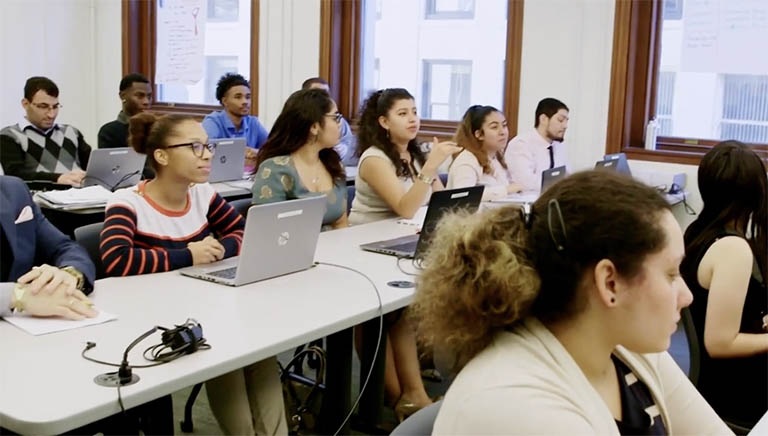 Do your friends and family categorise you as a "foodie?" Do you prefer binging on cooking shows rather than movies? Do you want a career that can accommodate your love for the culinary science? You might then find your perfect career in food technology. 
Food technology involves taking advantage of technology to improve the efficiency and speed of food production techniques. It also deals with accessory processes like food packaging, ensuring food safety and crop processing. Since there are so many aspects of food technology, you can find a myriad of career opportunities in this domain.
Benefits of pursuing a degree in food technology
Apart from a chance to observe production of your favourite foods from close quarters, here are some advantages of pursuing a food technology course.
Job security

: Since food is central to the survival of the humankind, the food technology industry can be expected to keep booming in the coming years. Hence, it is less likely that the industry would face a shortage of jobs. As a food technology graduate, you can find any job that suits your tastes and aspirations.

Diverse environment

: The food industry is one of the biggest industries on the planet, employing millions of people across the world. This can lead you to working in diverse teams and environments at your workplace, which can help broaden your perspectives and horizons.

Flexibility to switch domains

: Food technology cuts through several disciplines such as chemistry, physics, IT, biology, earth sciences, sales, marketing or manufacturing. Hence, as a food technology graduate, you can switch to other domains in the future if you wish to do so.

Great salary packages

: A degree in food technology can offer you many well-paying jobs.

According to the 2016 IFT salary report

, the median salary for people working in food technology was $80,000 annually. 
What are the career possibilities of a B.Tech. In food technology?
Earning a degree in food technology constitutes the first step towards a successful career in the food industry. There are so many employment pathways for you to choose. Here are a few exciting food technology career options that might interest you.
Production line manager

Recipe adapter

Nutritional experts

Food technologist

Organic chemists

Analytical chemists

Diet economists

Food engineers

Confectionery production manager

Food processing managers
Apart from these positions, you can also opt to be a health inspector, food safety agents, safety regulations officer or a food materials supplier.
Food technologists are hired by a range of multinational companies and public sector organisations across the globe. With a career in food technology, you can contribute to the resolution of food-related global issues like starvation and nutrition deficiency. Enrol B Tech Food Technology course today to take a step towards a fulfilling career.