4 TIPS TO HELP YOU WRITE AN EXTRAORDINARY PERSONAL STATEMENT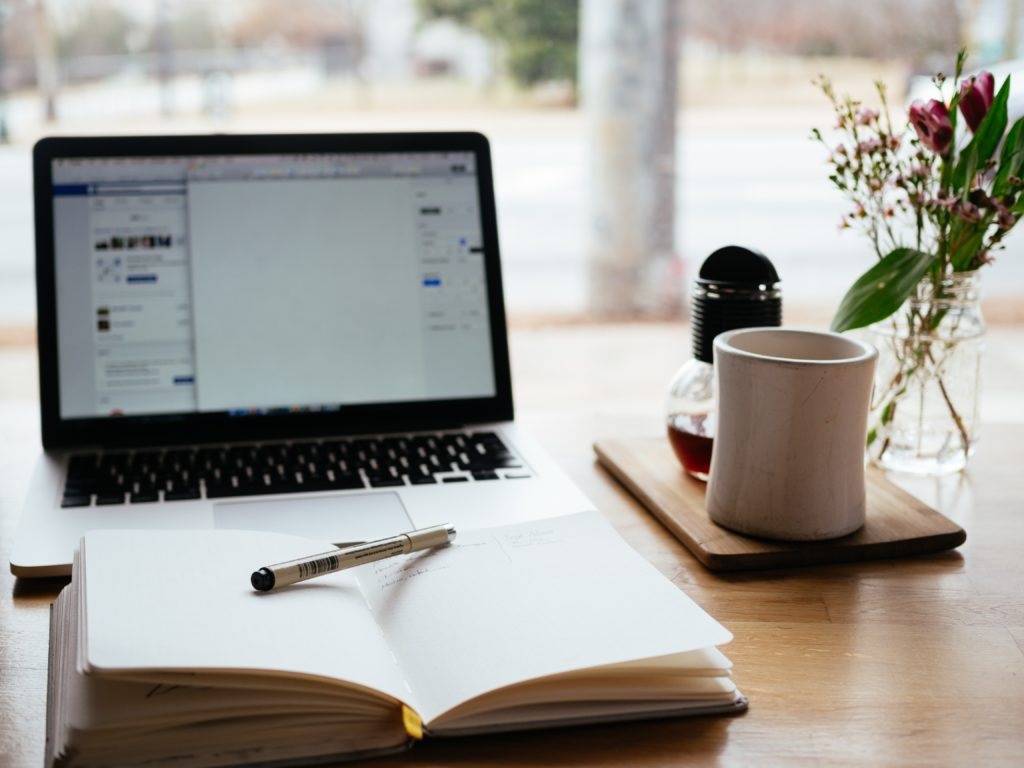 During our educational careers, we as apprentices are asked and expected to produce quality applications to get into great schools. These applications require a personal statement which at times is hard to tackle and are most nitpicking, puzzling, and demanding part of college and school applications. Although there is numerous personal statement writing companies many students choose to write it themselves. Personal statements are the most common and mostly asked part of any application, it's a no brainer that in this part of the application students write a brief essay about themselves, explain what they are best at, what are their strengths and weaknesses which eventually helps the college get to know about the student a little more, it helps them comprehend on how an apprentice is in his daily life, as a person, what pushes and motivates them and how they communicate. To further make it uncomplicated for our readers, in this article we have accumulated 4 tips which will help apprentices produce an extraordinary personal statement. 
Individuals should divulge something new and different about themselves: When expressing themselves, and revealing something new about themselves, students often get confused, they write long paragraphs on something that is already said and done in the application. Students should rather take this chance as an opportunity and write something incredible about themselves that is not already mentioned in the application. Write something that adds substance to the application and gives the admission officer an insight into something divulges about your life.  
Put in effort in devising the topic: If an individual wants to reveal something new about themselves, they need a meaningful topic for it. They can't just go writing and writing aimless and useless stuff about their personal lives. Therefore, each individual should take their sweet time and think about what's important to them, which life experiences and people shaped them and write something interesting about themselves. Don't just write about the games or movies you are interested in, instead write about the events and experiences that took place in your life and are unique and how they left an impact on you. 
Pick appropriate words and tone: Your essay should look like your own, so there's no need of using heavy or fancy vocabulary but that being said one should also never use the lofty tone they use at home. The personal statement should portray an individual's best writing skill hence it's ok to take some time to convey the message. Never use confusing language, it will mess the entire message of the personal statement. 
Say No to adjourning: An extraordinary essay is not written in a day, try getting started early with the personal statement by planning the topics you want to write and talk about. This allows apprentices to get feedback on their essays from friends, family, and professionals if they choose to hire a personal statement writing company. Therefore, be yourself, and write what you think is important and unique about you, don't write what you think school admission officer will like and wants to hear.