Top 5 skills to build a successful career in cloud computing?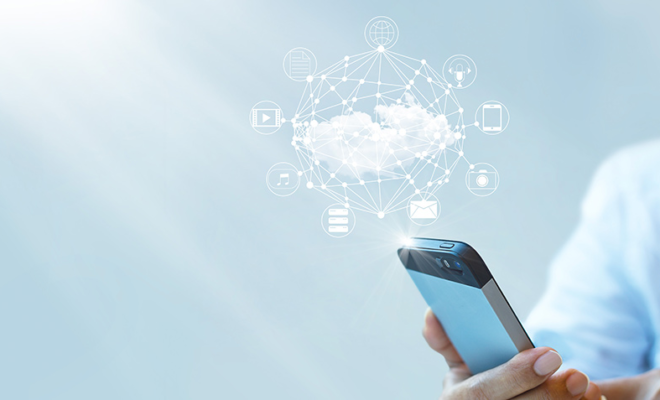 According to Fortune Business Insight report, cloud computing market might reach $791.48 billion by 2028 with a CAGR of 17.9%. And why not? Firms from different sectors are adopting cloud computing to meet their business needs. In fact, businesses using cloud computing can save cost and time.
The root of cloud computing has spread to healthcare, banking, education, and so on. This is leading to the high demand of cloud computing professionals. It's a lucrative career where you can get a job with decent income. But keep in mind, cloud computing is a complex field too that requires expertise of some special skills. Coding is must and there are others skills too that needs to be polished. Do you want to know about them? So, let's start.
1) Level up your coding skills
To start cloud computing, you will have to learn basics to advanced level of programming knowledge. It helps in managing plenty of data along with allowing the developers to build, deploy, and operate scalable robust apps. Hence, it is essential to learn how to code.
Some of the modern programming languages like Python, Perl, and Ruby, are highly popular and in use for cloud computing development. As they are open source, it let the programmers do more. Before their existence, java and .net were highly used. Once you master any programming language, you can take cloud computing certification and get eligible for job.
2) Database Management
Today, most of the databases are cloud based and it's the best place to store customer data. However, cloud computing database managers need to manage a lot of data. Their demand is high in as they are responsible for extraction of relevant data.
In this field, professionals have to know a database query language and some database platforms to be a perfect candidate for a job in a company. Start learning SQL, MySQL, MongoDB, and Hadoop for becoming an expert. For increasing your chances of getting job, cloud professionals who are familiar with Linux are highly in demand.
3) Certification
Some of the major cloud computing services are offering cloudcomputing courses and certifications. Amazon provides AWS certificates to the learners whereas Microsoft gives Azure certification. Google is also helping learners with its Google Cloud platform certification. You can flaunt the certification received by any of these platforms on your resume.
4) Cloud Platform and Technologies
Organizations are using multiple cloud environments for managing their data. They are combining public, private, and hybrid trend. So, IT professional have to understand the functioning and management of multicloud environments. Along with that, it knows how to integrate in the cloud architecture also matters a lot.
5) Business Management and Leadership Skills
Your technical skills aren't enough to help you in getting promotions in the company. Acquire business management skills and leadership skills to gain an edge in your career. Look for the pinpoints where you require improvements. You have to learn the art of manipulation, negotiation, communication, and managing personnel.
Out of all, leadership is the most common skills that every IT professional should have. This is one of the primary skills, which assist in managing a team or project in an ideal manner.
Final Words
When you have acquired all these skills, diving into the cloud computing world will be easier for you. If you love to solve problems and ready to handle challenges, cloud computing is the best area to work on. You can take Stack Route Learning cloud computing courses to get a deep insight. They cover fundamentals so that learners can perceive concepts quickly.