Must-know Pros & cons of a career in accounting & finance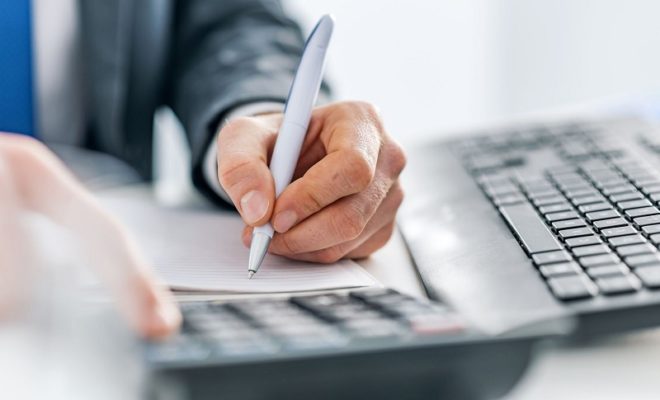 The rapidly growing accounting field has attracted many student and college graduates to pursue accounting and financing course. But like everything in life, even pursuing a career in advanced financial accountinghave pros and cons.
So, opting for an accounting major or course is a good career option? Let's take a look at the advantages of accounting as a career.
Pros
A career path is clear
Studying accounting will allow you to learn practical skills about crunching numbers and cost analyzing that employers need. This gives you a clearer career path compared to other students who have opted to study English or philosophy.Though you can choose to be among different types of accountants, the skills and duties will usually be the same.
You can work wherever you want to
Some career fields find their serviceinto cross-section of industries. Everyone, such as farmers, government organizations, software development companies, needs accountingservices. This opens up many flexible working opportunities for accountants to choose where you want to move or settle down.
Potential for professional growth
Once you complete the certified accounting course, you can begin as an entry-level associate.After gaining experience, you will be getting plenty of opportunities to advance your career.Your on-the-job experience and additional certifications through accounting courses after graduation will further help you achieve your next career goals.
Cons:
While the career in accounting sets a clear path, has work flexibility, and the potential to grow,these disadvantages might make you reconsider your careerchoice.
The education is never-ending
If you choose to be an accountant, the learning won't stop even after you have earned your degree. If you want to achieve your career goals, you'll have to plan on continuing education. At least you must keep yourself updated with the industry changes and trends.
The work can seem dull
Can you think of any world-famous philosophers, management gurus, or even IT guys? There are many. But can you think of any famous accountant? No? There's a reason for that – accounting is not seen as a "glamorous" career field. Moreover, your daily work will include a lot of investigating and crunching numbers, which can seem boring to some after a while.
So, before you come to any decision, do your research on what do accountants do and their life behind the ledger.
There is a busy season
Like most other career options, accounting is a standard 9-to-5 job. But there comes a time of the year when you will have to work with impending deadlines. The majority of work comes just as we near the end of the financial year or the deadline for tax filing.
During this busy season, long days and working even on weekends become the norm to get your clients' finances in order.
Weigh the pros and cons and know about your interest and skills before choosingto account as your career field.