Here's How you can Optimize Online Learning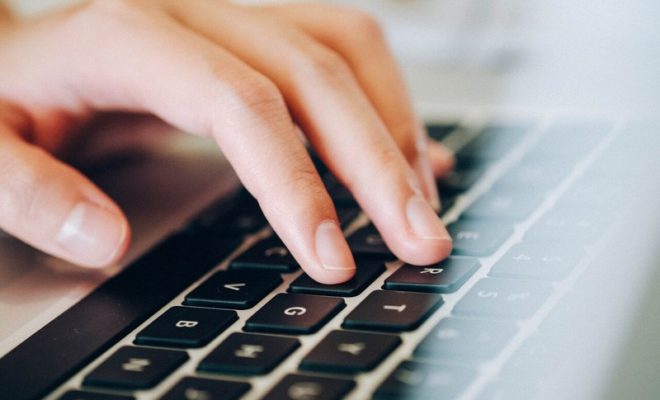 Many things have changed in the last 2 years. The global pandemic hit us and everyone went through some changes in their life. The lives of students changed completely in this period. From taking their first class online to completing school for a whole year online, the way students are taught and the way that they study has seen a considerate change. This sure did restrict them at some points but a whole new world of resources opened for them. We are talking about digital learning. The tools and resources this method of learning offers are endless. You can choose to watch lectures on youtube, check out websites that suit your learning style, or even use an elearning app to study from anywhere and anytime you like. However, just having resources at your disposal isn't going to help you. Here are some additional tips to keep in mind when learning online:
Follow a schedule:
You might've heard this a thousand times before but now is the time to implement it. The reason being that digital learning requires you to be in front of the screen most of the time. Making a schedule with some off-screen time may help your eyes rest a bit. Another reason to schedule is so that you can cover 3-4 subjects at a time rather than just 1, if managed properly. Learning in smaller portions will help you retain the topics longer. Remember to add sufficient breaks to your schedule so that you don't get tired. Use a learning app online to understand the topics better.
Take notes:
Everything is available online so I don't need to take notes, I can get any information anytime I want – if you are thinking this is the right thing to do, you couldn't be more wrong. Taking handwritten notes now is more important than ever. With all the resources available online, you are bombarded with tons of information daily. No one can possibly retain all the information, hence, taking notes will help you remember the important points. We all have been in a place where we had to read a whole book the night before an exam. Taking notes will help you in the 11th hour. You can quickly surf through the important points for the exams.
Do more than just homework:
Homework is a word dreaded by every student, but if your aim is the top, you should do more than just the homework given to you by teachers. You should practice more besides doing your homework because it will build a discipline of studying in you. It also helps you keep ahead of everyone else. You reap what you sow, similarly, the harder you study the better will be your performance in the exams. You can use a homework app to help you with your homework and use the remaining extra time for studying other topics.
Keep these points in mind while studying and also remember to study in a clean and distraction-free surrounding.